Here we bring you ideas with the latest trends this year in children's room design. So if you want to surprise your children with a new room, we give you some ideas that you can take into account when designing the rooms:
1. If your kids love racing, a car-themed bedroom with Ferrari red alongside black and white racing plaid. You can choose beds that are shaped like cars with matching bedding and curtains. Next to a red desk and a racing chair. You can decorate the walls with photos of cars or with the characters from Cars.
2. You can also simulate a castle in which your children will feel like princes or princesses in stories. To create the atmosphere you can add a column with castle stones and decorate the room with beds or bunk beds. According to your preference. All set in medieval times.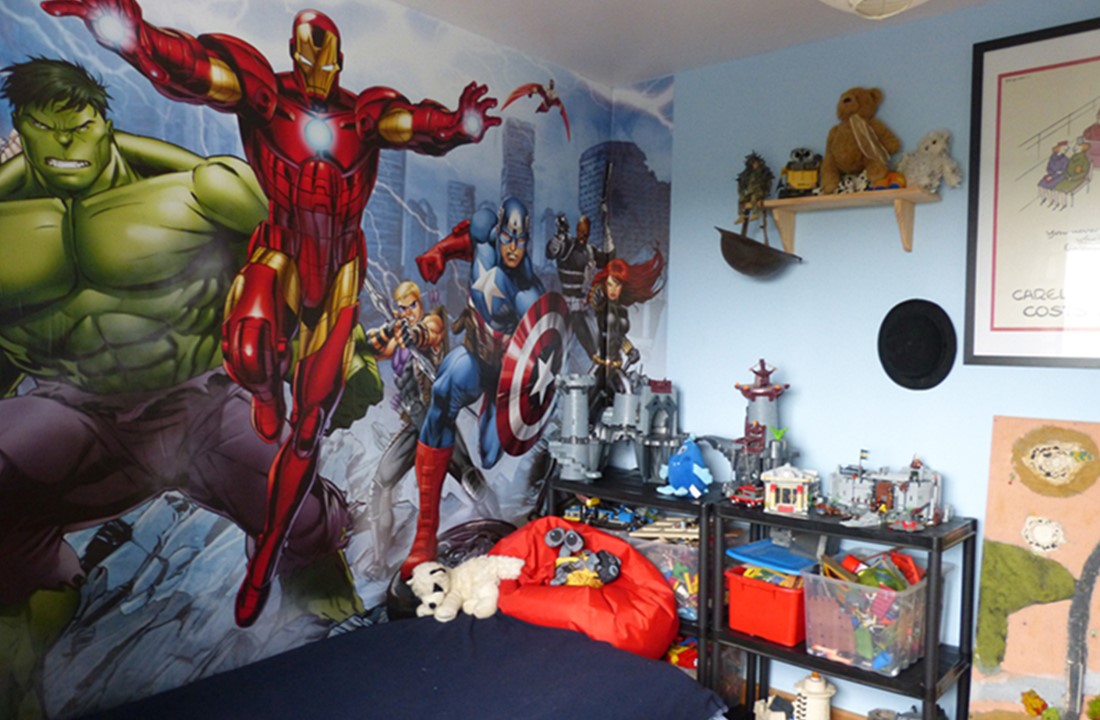 3. You can also create tree house bedrooms. This idea is preferred by children. You can decorate the moss green walls, wood bunk beds, paint a forest mural or you can choose two beds with storage space for a greater distribution if the room is small.
4. If you have girls, they dream of a Disney princess room. You can paint the room pink, choose furniture in the best French style, romantic lamps in golden or pastel tones. This is the bedroom dreamed of by girls who will undoubtedly love spending time here.
5. If you want a more youthful bedroom with lots of colors, you can add patchwork bedspreads to the bed, paint the walls in a turquoise color and choose a wooden bed. Add a guitar and band or surf posters, these contrast with the color of the wall. This type of room is perfect for children who will soon enter their teens. This way you will avoid having to redecorate the room one more time.