If you want something unconventional and exotic while being more personal and exciting as decorating style for your living space, then Bohemian Style may be your best choice. Bohemian or Boho decorating style is considered rule-breaking, laid back, and unusual in its features. In a Bohemian-styled home, you will notice certain similarities but each room or space would have its diversity and uniqueness. So, how do you go about making your home or part of it in Boho style?
First, what colors are considered Bohemian? Common colors in Boho style are warm, earth colors like deep browns, grays, and greens. Accessorize them with metallic and jewel shades like blues, oranges, and purple. Don't worry about patterns and textures, just mix them up.
That's how you make the space seem fun and uniquely done. Likewise, when it comes to decorative materials, the Bohemian Style follows the "more is more" principle. This philosophy means natural and basic materials can be added and combined with more sophisticated ones, for instance. As to the so-called Bohemian furniture style, they're basically not the ones you will find in stores.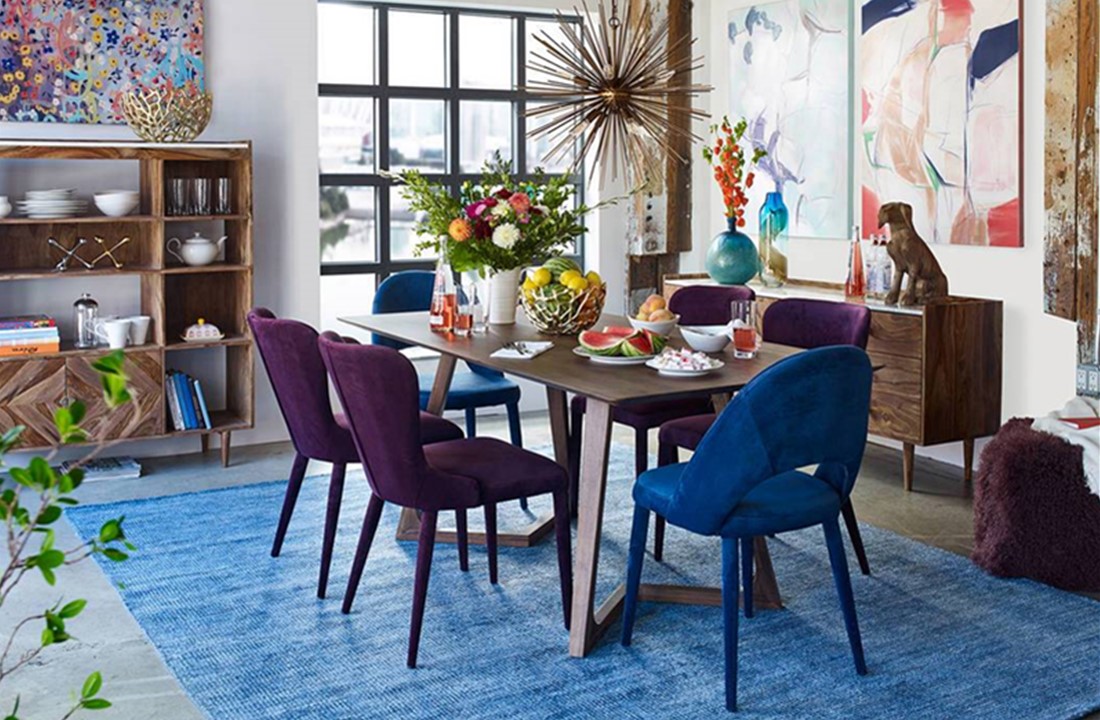 These items are usually those that are collected gradually over time. Check out vintage stores and see what you find interesting. For example, plush coaches and chairs, floor throw pillows, and throw rugs would provide a welcoming and relaxing seating arrangement for you and your guests. Lighting fixtures follow the understated atmosphere aspect. So, instead of overhead lights, you may use floor and table lamps, lanterns, candles, and such. Complete your Bohemian-styled room by accessorizing with plants, heirlooms, and items you collected all over the world.
Bohemian Style is inspired by those who lead unconventional forms of living. Thus, this decorating likewise reflects that kind of lifestyle by combining many aspects from different parts of the world. So, the Boho style is for homeowners who truly want to make their living space one-of-a-kind of their own.