More and more people decide to design their home following the INDUSTRIAL STYLE, as it is versatile, functional, and adapts very well to our busy lifestyles. This urban design is characterized by exposed brick, high ceilings, black iron beams, and large glass windows.
To start designing a space with an industrial destination, you need to know that all the elements that make up its structure are visible. For example pipes, concrete columns, iron columns, brick walls, and ceiling beams. It is precisely these details that give uniqueness to this particular style. The predominant colors in this style are the neutrals: black, white, gray, ivory, camel, and brown tones.
The advantages of industrial style
The INDUSTRIAL STYLE applied to the design of a home projects beauty, warmth and is also very functional for living. This style is flexible and versatile in terms of design and decoration. Therefore you can combine them with other styles achieving an aesthetically eclectic space.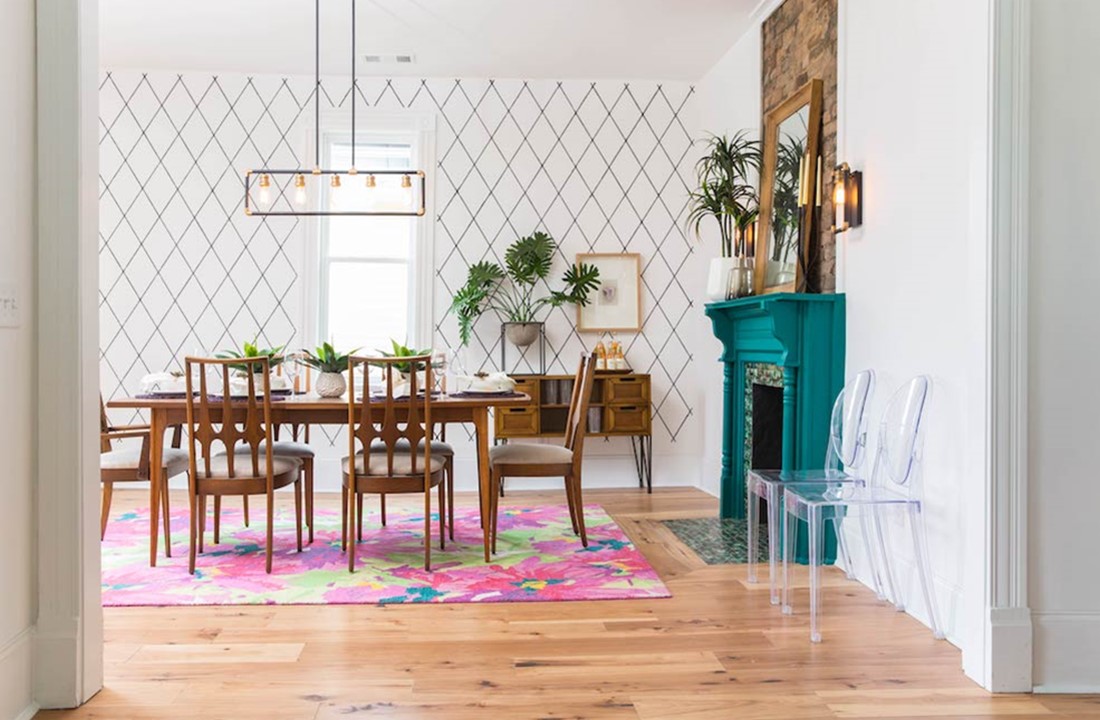 The most suitable textures for the INDUSTRIAL STYLE are steel, iron, brick, leather, concrete, and wood. If you want to add warmth to the environment you can add details of cotton and linen applied to the furniture you choose. Rememberr that it is advisable to choose furniture made of rustic wood because they are the best suited to this design.
Accessories and decoration
The INDUSTRIAL STYLE is timeless and has no rigid rules, therefore it is a style that never goes out of style. When you have to set your home you can place decorative objects of different styles and all will look good. If the chromatic base of your rooms is a neutral color you have even more freedom to decorate according to your personal criteria. You can add colorful details that will not disharmonize each other. The ideal lighting can be industrial metallic, vintage, or geometric with steel designs.