Where do you start when you think of a new interior design? What specific element is the key to unpacking the way the interior design will be carried out? What is the essential element that affects or destroys your interior design? When you design a room, it helps you to withdraw from what already exists and look at the space from a new perspective. When you put aside the way the room or space is already designed, you are more open to allowing the flow of new ideas and creative thoughts.
colour
One of the first things to consider when developing design ideas for a small space is colour. The colour determines the scheme and decorative style, changing the look of the room. While darker colours may be popular, you may want to use lighter colours because they make the room look more spacious. Colours such as green, blue, purple can make the room look airier and larger. The opposite is true for colours like red, yellow and the like, as they tend to make the room look more intense and intimate.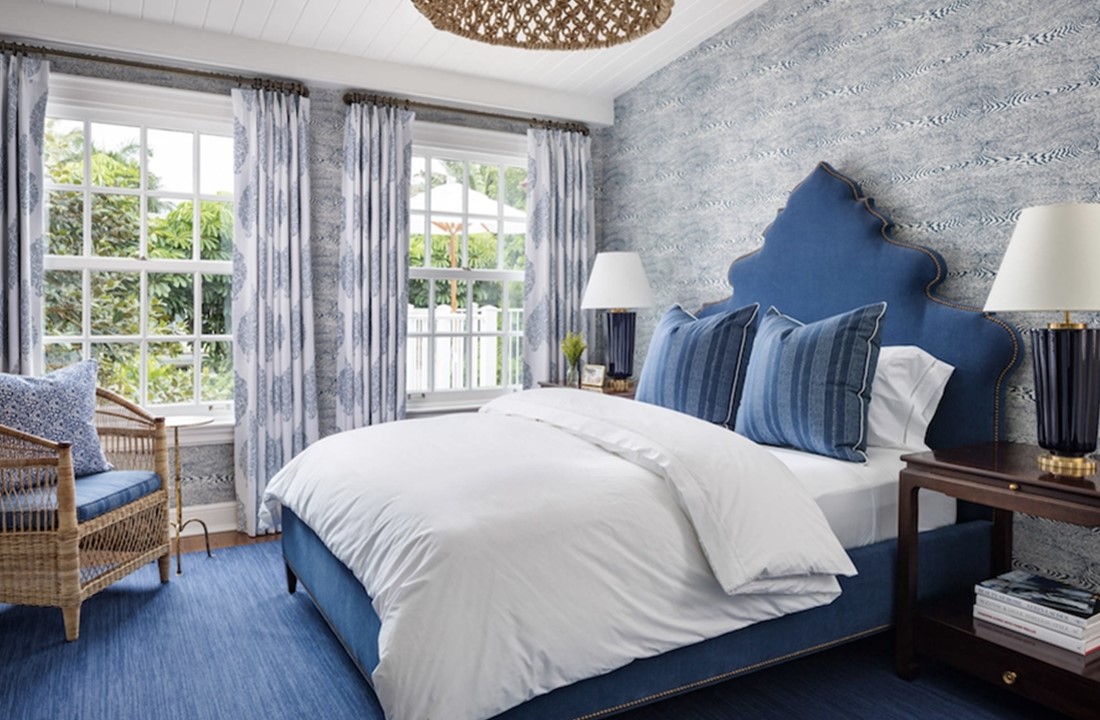 lighting
You will be surprised at how important proper lighting is in the zoning of a room. It can really make a difference, especially when it comes to small areas. There are many types of lighting that you can use in a room, namely accent lighting, general and area lighting. By choosing or combining the right type of lighting properly, you can make any area of your room the focal point.
It can be interesting, fun and exciting to come up with room design ideas, but at the same time, it can be a challenge. Use the right amount of furniture and accessories. Changing accessories and adding new images to your room can make a big difference. Make sure you have fun.