They are known as princess-style bedrooms, those that usually have very delicate details with soft pastel tones, preferably pink, with many flowers as on the walls or as in the upholstery of furniture or bedding and the choice of delicate furniture in the best princess style.
The main recommendation would be to paint a wall in a pink tone and the mid-height details with delicate details. The idea is that they are feminine and delicate and that they are not childish. The soft color of the walls plus the vintage frames to decorate, we must remember that the decoration on the walls with beautiful fantasy or elegant paintings cannot be absent, since these have the objective of giving it an antique and sophisticated touch like the rooms in castles. of princesses.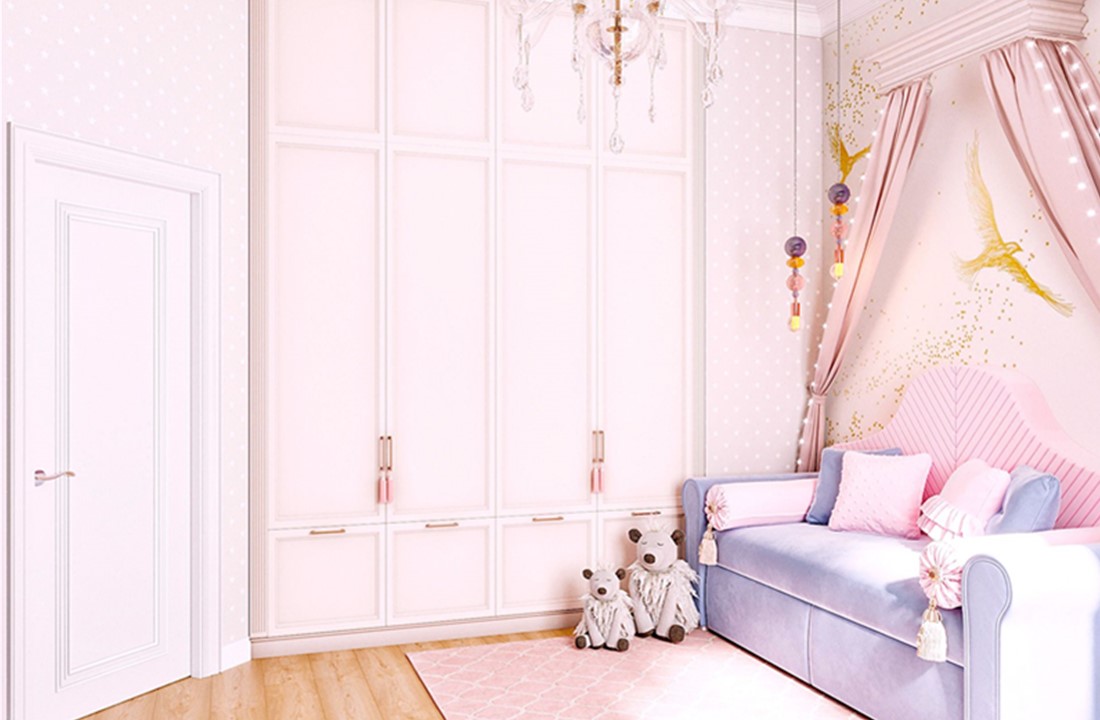 Floral details should abound, not only on the headboards of the bed but also on the furniture, complemented by cream or pink rug, a bedside table, and a beautiful lamp with golden tones. This will make her look adorable and beautiful in the best princess style.
There is no denying that to achieve this concept of room decoration you have to invest time and patience to achieve something perfect and that we like. It is a challenge to choose details and that they combine the final. There is no denying that this concept takes a lot of imagination and a lot of inspiration to make it delicate and wonderful.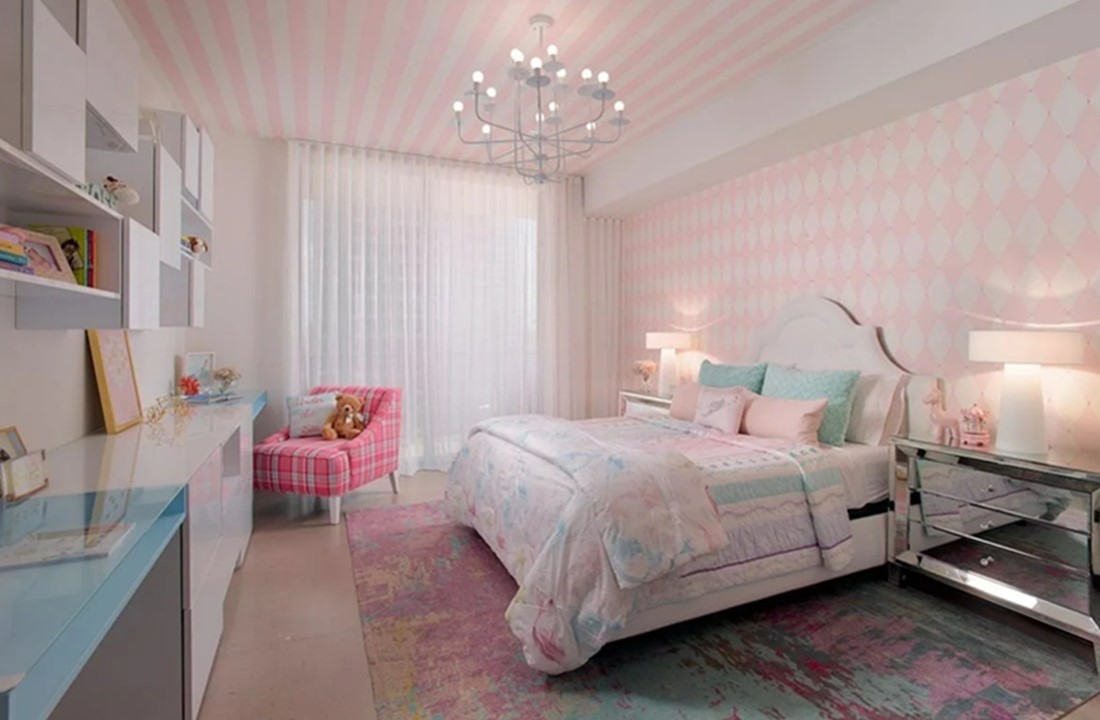 It should be noted that the furniture to stand out in the room is the bed, here you can not miss pink canopies that combine with the other furniture and decoration, the bed can be white or a nice pastel tone, if the room is for a little girl You can install a hook on the ceiling and place a beautiful pink tulle for a more castle princess touch.